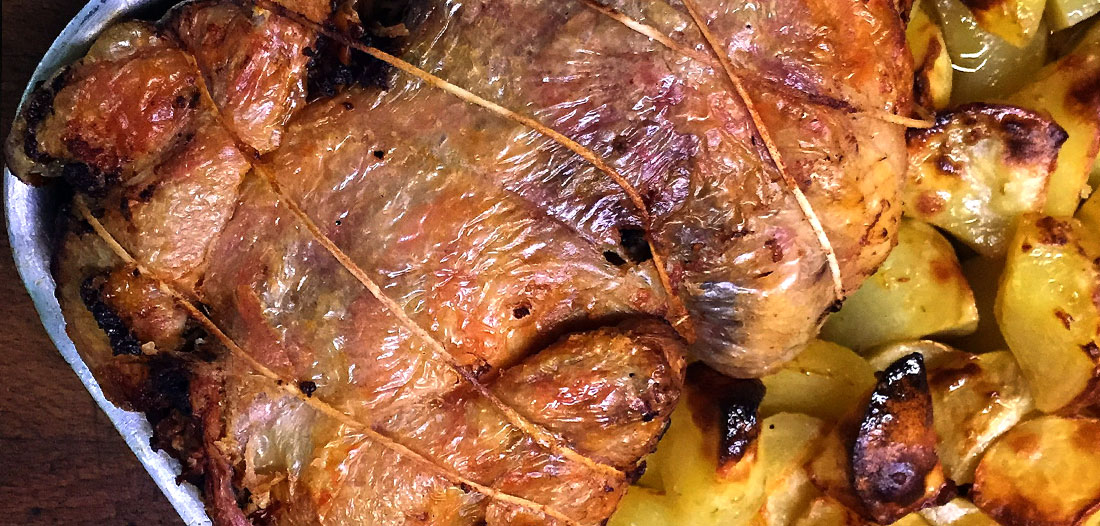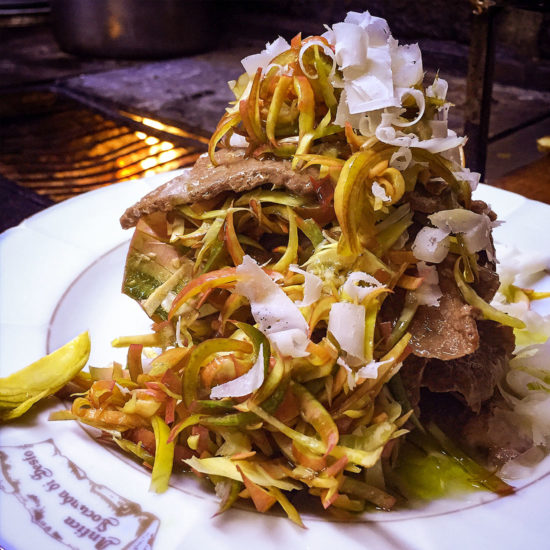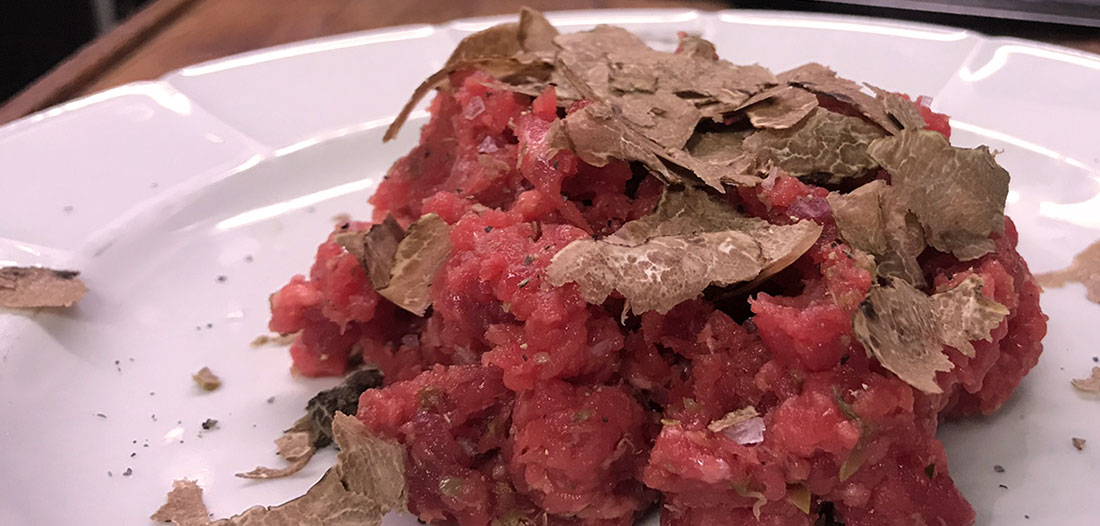 Our most precious heritage
THE MAOLINA FARM
1988 is the beginning year of the history of "La Maolina". Passion, love for the tuscan nature, the costant research for absolute quality for the ingredients of the kitchen, are among the reasons that pushed the Tomei/Barattini family in this new path, which will lead to the production of wine, oil, vinegar and vegetables which are still the basis of the cuisine of the Antica Locanda di Sesto.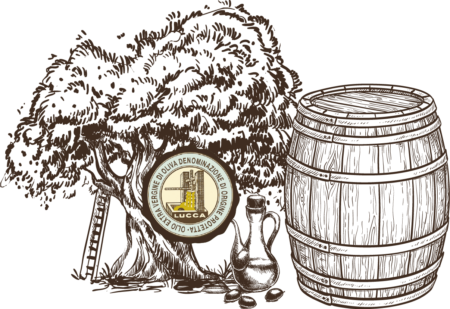 PLEASE FILL THE FORM TO BOOK A TABLE
We will get in touch to confirm your request
A story made of passion, since 1988
WE ARE TUSCANS
We are Tuscans, and yes, of course Italians.
What we do, is always animated by passion. We chose to cook the food that Tuscan farmers used to prepare. Our kitchen brings with it the history, the ingredients and the culinary tradition of our city, Lucca. We want to take you on a trip to our world, because the Antica Locanda di Sesto and the Fattoria della Maolina are the beating heart and soul of our family, which our father Adriano taught us to care for, respect and love.
Where we are and how to contact us
OUR CONTACTS
For any information or special requests, for reservations or other needs, do not hesitate to contact us.